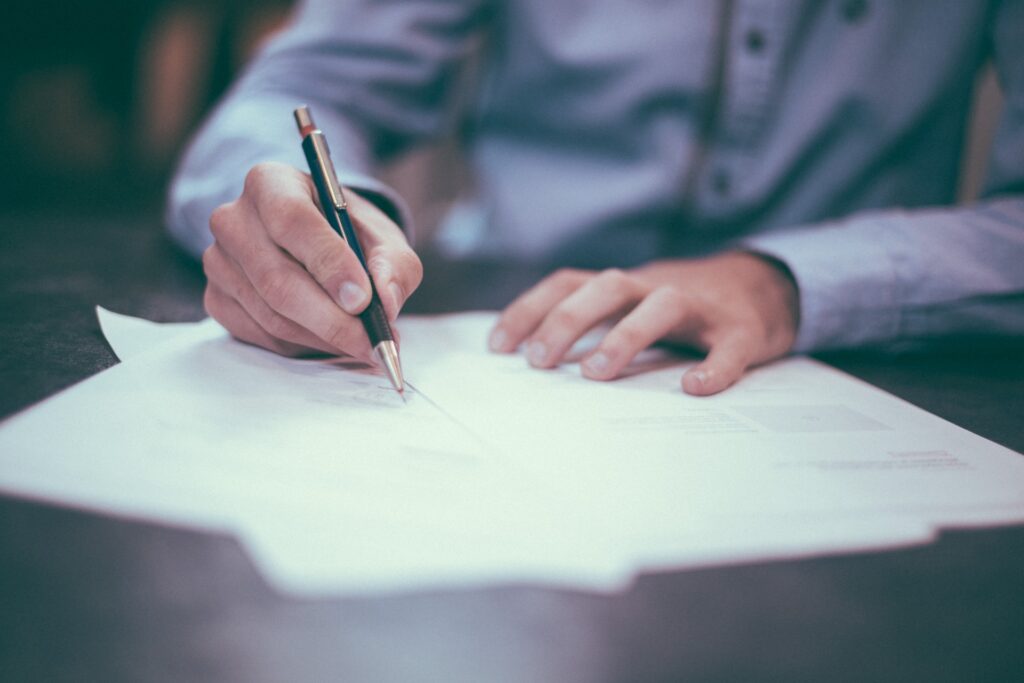 If you stay in Oklahoma and can't work full time because of a mental or physical condition, you can apply for two distinct social security disability programs. You can choose between Supplemental Security Income (SSI) and the Social Security Disability Insurance (SSDI). Both the SSDI and the SSI are federal programs. However, the state plays a major role in certain stages of the social security disability process, like determining the SSI qualification and determining who should get Medicaid. 
Determining If You Meet the Disability Criteria
Oklahoma's DDD (Disability Determination Division) is responsible for deciding whether you are disabled. This state agency determines whether the disability benefits applicants meet the requirements for disability set forth by the Social Security Administration (SSA). In addition to gathering your medical information, the DDD may also schedule an appointment to have doctors examine you to determine whether you are disabled. The Oklahoma Department of Rehabilitation Services administers the DDD. 
SSI Benefits
How many SSI benefits can you access in Oklahoma? In addition to the federal SSI benefits, you might receive a small additional supplement from the state of Oklahoma. As of 2019, the U.S. federal government would pay SSI benefits of $771. If you live on your own or with another person, you could receive a state supplement of up to $42. However, it should be evident that you do not live in a nursing facility. You can access the supplement benefit from Oklahoma's Department of Social Services, usually abbreviated as DHS. You could also apply for the Oklahoma state supplement at the doctor's office. 
Accessing Medicaid Benefits in Oklahoma
You have to be eligible for either SSDI or SSI to receive Medicaid benefits in Oklahoma. Other qualification requirements include:
You must stay in Oklahoma

You should be a United States citizen; if not, you should be a recognized alien

 

You should meet the Medicaid income test. This income test is the same as that of the SSI program.

 
Applying for Disability Benefits 
You can choose from three main ways of applying for disability benefits in Oklahoma:
Online – You can apply on the internet, mainly when applying for the SSDI benefits

 

In-Person – You can visit your local office in person to apply for the SSDI or SSI benefits. You can identify your local office by visiting the Social Security Administration's website and entering the applicable zip code.

On the phone – You have the chance of applying for disability benefits on the phone. This application option is available while applying for both SSDI and SSI.

 
Seek the Help of an Attorney
A social security attorney can handle all the questions you may have about the disability benefits process. An attorney will also come in handy if the Oklahoma DDD fails to recognize your disability or denies you compensation. It would help to speak to an attorney who understands everything about social security disability issues in Oklahoma. It is common for people with qualifying medical disabilities to face challenges obtaining disability benefits and even receive rejection notices. After a denial, you have to file an appeal and fight harder for the services. Contact Social Security Law Center for guidance on seeking social security disability benefits in Oklahoma.