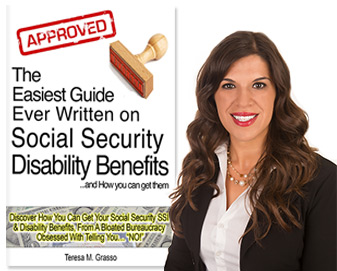 Are You Eligible?
Answer a few quick questions to find out if you could be eligible for social security disabilty benefits
Oklahoma City, OK
104 S May Avenue
Oklahoma City, OK 73107
405-606-7440
Bartlesville, OK
3400 Tuxedo Boulevard, Suite D
Bartlesville OK  74006
918-335-3100
Contact Social Security Law Center for your free consultation.
Contact one of our Oklahoma offices for information about qualifying for and receiving Social Security disability benefits. The initial visit is free and there are no obligations. You pay a fee only if we win your case.
Complete the form or call one of our offices:
918.388.7752 TULSA
405.606.7440 OKLAHOMA CITY
918.335.3100 BARTLESVILLE