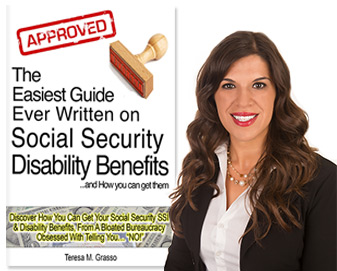 Are You Eligible?
Answer a few quick questions to find out if you could be eligible for social security disabilty benefits
NEED MORE INFORMATION?
Want to know the rules that might apply to your claim? Simply click on the button to go find the information you need. Remember, all we do is help people get social security disability benefits.
Disability Evaluation Under Social Security
Detailed information about the disability determination process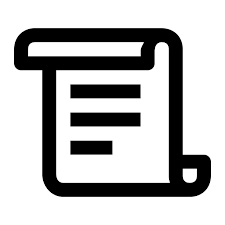 Internal Social Security Administration rules for processing claims
Program Operations Manual System (POMS)
Contact Social Security Law Center for your free consultation.
Contact one of our Oklahoma offices for information about qualifying for and receiving Social Security disability benefits. The initial visit is free and there are no obligations. You pay a fee only if we win your case.
Complete the form or call one of our offices:
918.388.7752 TULSA
405.606.7440 OKLAHOMA CITY
918.335.3100 BARTLESVILLE