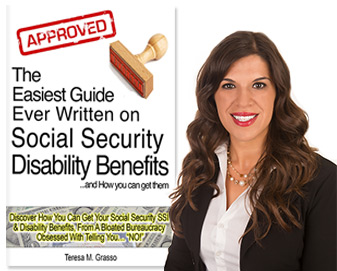 Are You Eligible?
Answer a few quick questions to find out if you could be eligible for social security disabilty benefits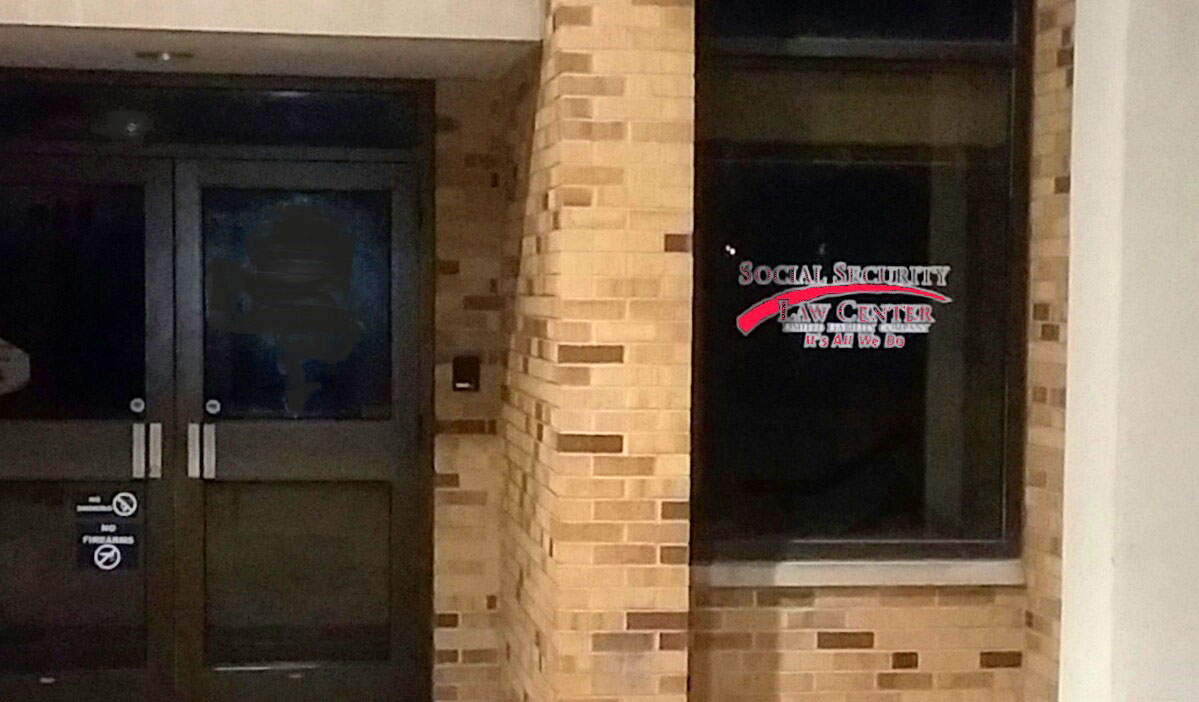 Driving Directions
The Bartlesville office is located on Johnstone Avenue directly North of the Bartlesville Public Library. Park in the parking lot on the South side of the building. There are parking spaces marked with SSLC for our clients use. Go inside the South door and we are the first office on the right.
We are one block north of Adams Boulevard (US 60 ) and three blocks South of Frank Phillips Boulevard (the main East and West street through town).
The Bartlesville Police Department and Central Fire Station are located across the street.
Bartlesville, OK Social Security Disability Assistance
When your social security disability case demands the highest quality legal assistance, you can depend on Social Security Law Center. Our practice focuses entirely on social security disability so that we can provide the expert legal services our clients. Since 1990, we have been the most trusted social security law firm assisting each individual through the process of filing their social security disability claim. Whether you are filing a claim for the first time or you have been turned down in the past, we offer the specialized legal expertise your case deserves.
Expert Help After a Denial
It can be discouraging to have your claim denied by a judge without any reasonable explanation. This happens pretty often and in many cases the judge makes the wrong decision. At Social Security Law Center, we can help you have your denial reversed in Federal Court. We will appeal your claim and see to it that your best interests are served. Our social security disability lawyers know the best methods for filing an appeal to get the right results.
When you need a local, experienced social security disability attorney to handle your claim, you can rely on our team. We will do what it takes to have your claim approved so you can get the benefits you are owed.
Contact Social Security Law Center for your free consultation.
Contact one of our Oklahoma offices for information about qualifying for and receiving Social Security disability benefits. The initial visit is free and there are no obligations. You pay a fee only if we win your case.
Complete the form or call one of our offices:
918.388.7752 TULSA
405.606.7440 OKLAHOMA CITY
918.335.3100 BARTLESVILLE